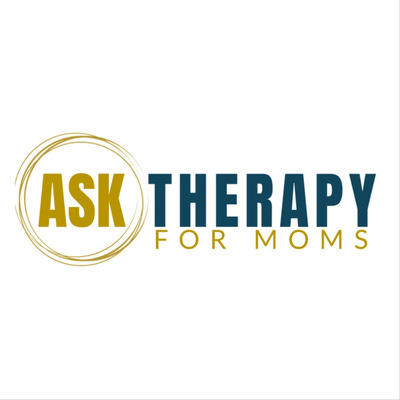 Mar 15, 2022 • 12M
Loving Kindness Meditation: Mindful Monday
This is a podcast for moms, parents, and birth workers who want to be inspired and explore matters of the heart. - Are you struggling with motherhood? - Are you having a hard time during the postpartum period? - Did you have a difficult, challenging, or traumatic childbirth experience? - Do you want to learn more about postpartum mental health? Join me, your host Jennifer, Chief Empathy Officer of ASK Therapy for Moms and Author of Healing After Birth and Midwifery For The Soul, as I explore these topics and more.
In this episode Jennifer walks you through a Loving Kindness meditation from ACT (Acceptance and Commitment Therapy) that was adapted from the Buddhist Loving Kindness meditation. You are encouraged to drop into a calm quiet space to let this guided process increase qualities of compassion and friendliness towards others, self, and those you have difficulty with. Jennifer closes with a small challenge: To practice this meditation everyday for a week and pay attention to the quality of your relationships afterwards. 
To download a copy of the mediation you can go visit: www.actmindfully.com.au
Extra bonus: Read to your children as a relaxation tool.
Visit us: www.therapyformoms.ca
Birth workers: www.nsidoulatraining.com
--- Send in a voice message: https://anchor.fm/therapyformoms/message